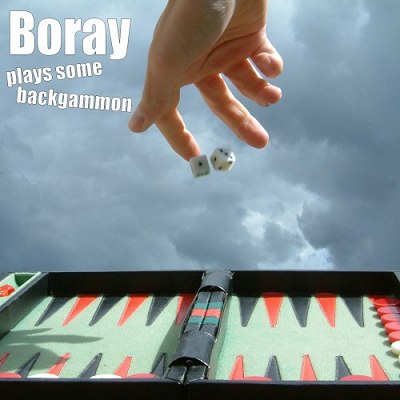 Released in July 2008. Includes several Soundclick hits such as
"Meet me in your dreams" (#3 on the progressive rock chart),
"Near but far away" (#4) and "Wordless envoy" (#4).



The tunes on the CD are in chronological order, starting with
"Longing for you" recorded in March 2007.

The Bonus tune "America" was recorded in year 2000 but has never been released officially on CD before.

Total playing time: 56:39

Buy the album here.

Available in lossless Flac, 320 kbps mp3, and more...