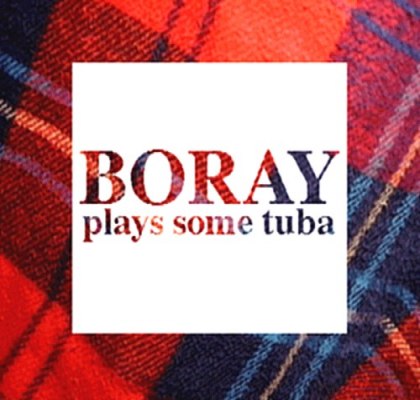 This was my first real CD (1998). It contains over 70 minutes of
melodic instrumental music. Ideal for background music while you
work or relax. I know of persons who listened to this
album almost every day for a whole year. And it wasn't me ;-)

Buy the album here.

Available in lossless Flac, 320 kbps mp3, and more...

The bonus material you get when buying the album includes 5 tunes made at the time but not included on the CD:


First Midi
First Nynna
Intro
Midi Mission
Synthia
Three CD cover pictures