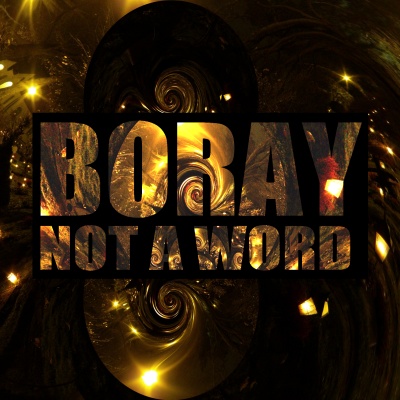 Above is a 14 minutes long preview with samples from all 11 tracks of this 58 minutes long album.

The album is available at Bandcamp, Spotify, CDON.com, iTunes, Amazon, emusic, Nokia Music, Play.com, Deezer, 7digital, Tradebit, MediaNet, hmvdigital, We7, Napster, Zune and more.


Better than CD audio quality: When buying the album at at Bandcamp, you can choose between 24 bit lossless Flac and other high quality formats.

Bonus material: When buying the album at Bandcamp you will get two extra versions of "Cosmic Rain" in 48 and 96 kHz (it was recorded in 96 kHz) as well as the preview mix used in the album preview above. You will also get a CD folder as a pdf file which you can print out. And you will get a bunch of cover art pictures as well. You will get all this, only at Bandcamp.